Hi, I'm Stacy.
My Superpower
…is helping you find yours.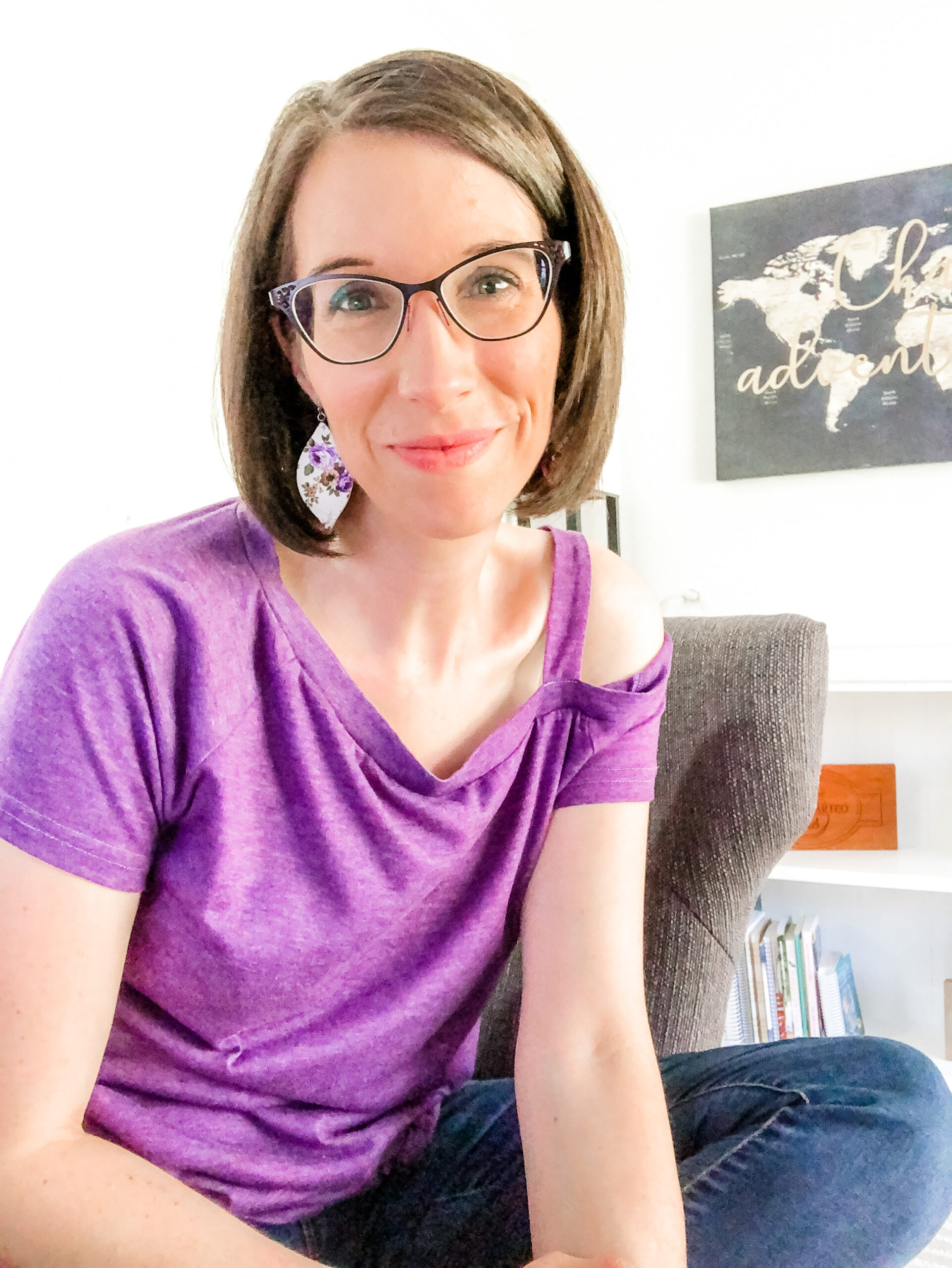 Home Management Mentor
If you've struggled to find a routine for your home that works, there is relief to be found.
Here's the problem…you haven't been creating a routine for YOU. You've tried routines that work for other people…someone else's schedule or list of cleaning – when that's just not realistic.
Everyone has different needs. You've got to create a routine for YOU, with YOUR family situation and YOUR needs. I can help!
Professional Work-at-Home Coach
Tired of all the books, webinars, articles, and websites that promise to show you how to become successful working at home but only deliver vague, "you can do it" advice without giving the actual steps to make it work?
It really isn't that hard! Let me help you skip past my mistakes and get to the good stuff faster!
I've been working at home as an entrepreneur since 2010 and can teach you how to make it work. Let me help!