SO YOU'VE DECIDED TO GET SERIOUS ABOUT THIS WHOLE "WORK AT HOME" THING AND START/GROW YOUR BUSINESS?
I AM SO EXCITED TO SHARE THIS WITH YOU!
Starting and growing your own business at home can feel daunting. How do I get customers? What do I sell? How much should I charge? How can I set up a routine that works? The uncertainty can be pretty overwhelming.
I know what you are feeling. I have been there.
Let me help you cut through the confusion. Let me walk you step-by-step through the "scary stuff" and give you a solid plan to start (or grow) your at-home business. For the first time ever, I am sharing everything in this personalized-for-you training dedicated to set you up for work at home success: The Work at Home Project!
Your Customers Are Out There and Waiting…
Are YOU Ready?
I've been doing the online business thing since 2010 and have grown Humorous Homemaking into a brand that generates millions of dollars in annual sales and creates a steady six-figure income for my family.
Over those years, I've learned a lot about what works and what doesn't, how to grow an audience, and which streams of income actually work vs. those that are just hype.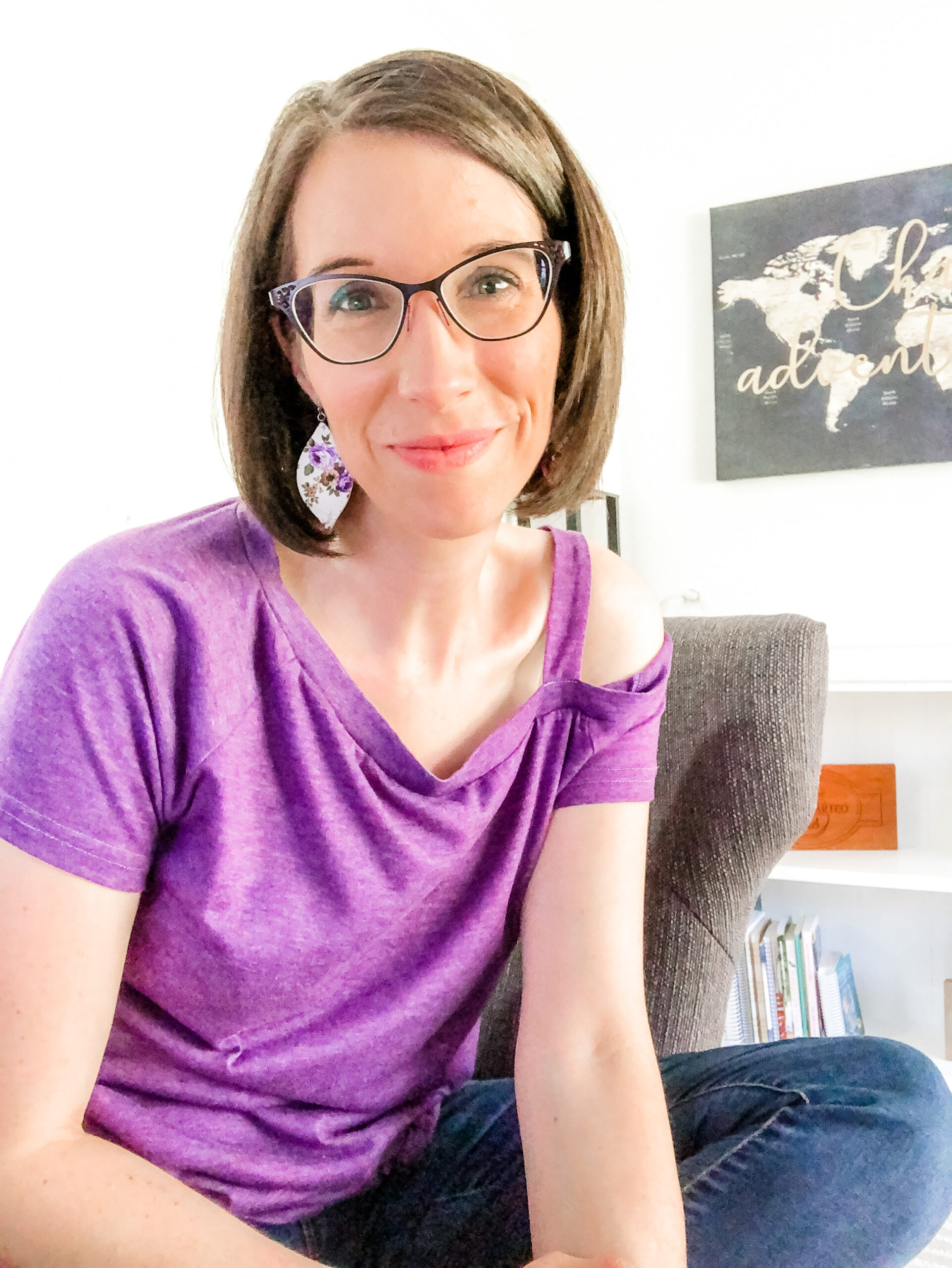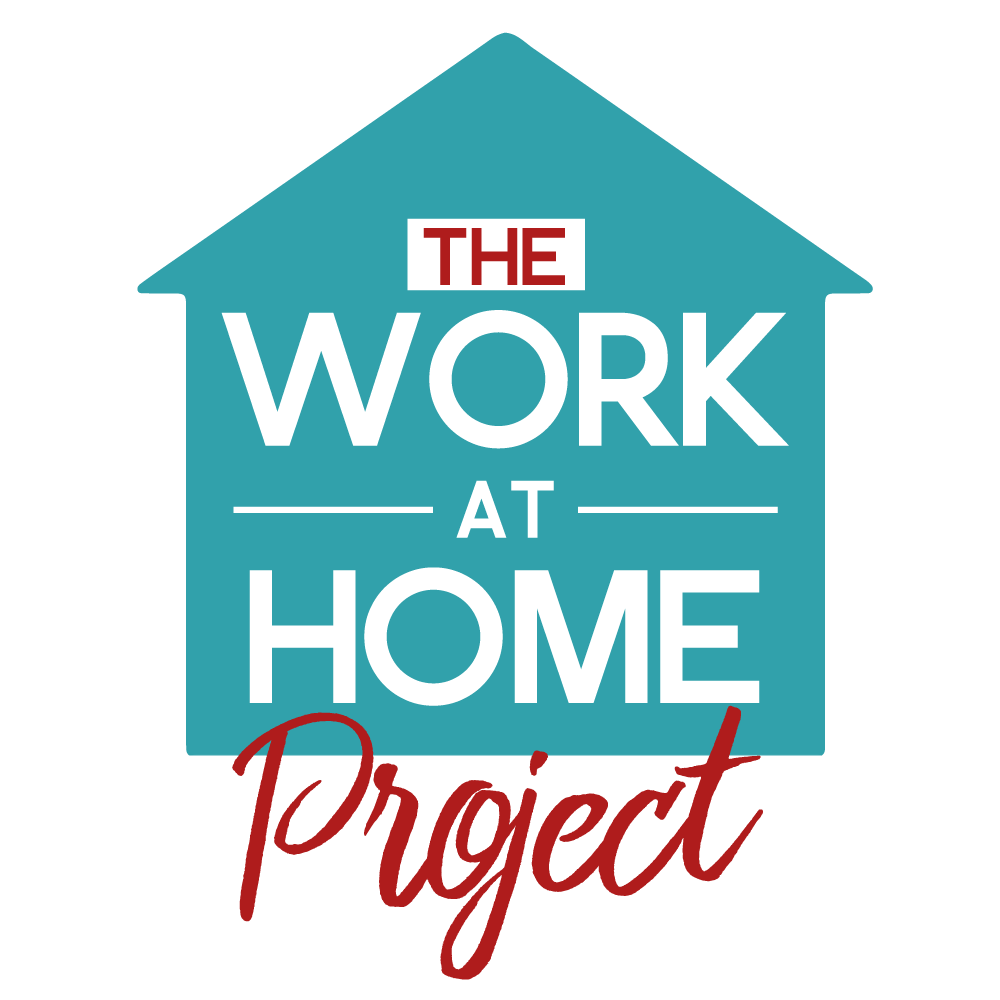 I developed The Work at Home Project to equip ladies to be able to do an amazing job with their business from home because I was tired of all the books, webinars, articles, and websites that promised to show you how to become successful working at home but only delivered vague "you can do it" advice without giving the actual steps to make it work.
It really isn't that hard! Let me show you what I've learned, so you can skip past my mistakes and get to the good stuff faster!
Stop wasting your time and money on all those "resources" you find online that promise the world but deliver very little, and join me for two weeks that will transform your business.
By the end of this program you will have a step by step roadmap to grow your existing home-based business or the know-how to start one.
Stacy is a wealth of knowledge, very down-to-earth, and provided me with practical help.  I was pretty blown away by all the support and resources she provided to help me reach my goals.  Stacy has been great to work with and I highly recommend her services.     –Amy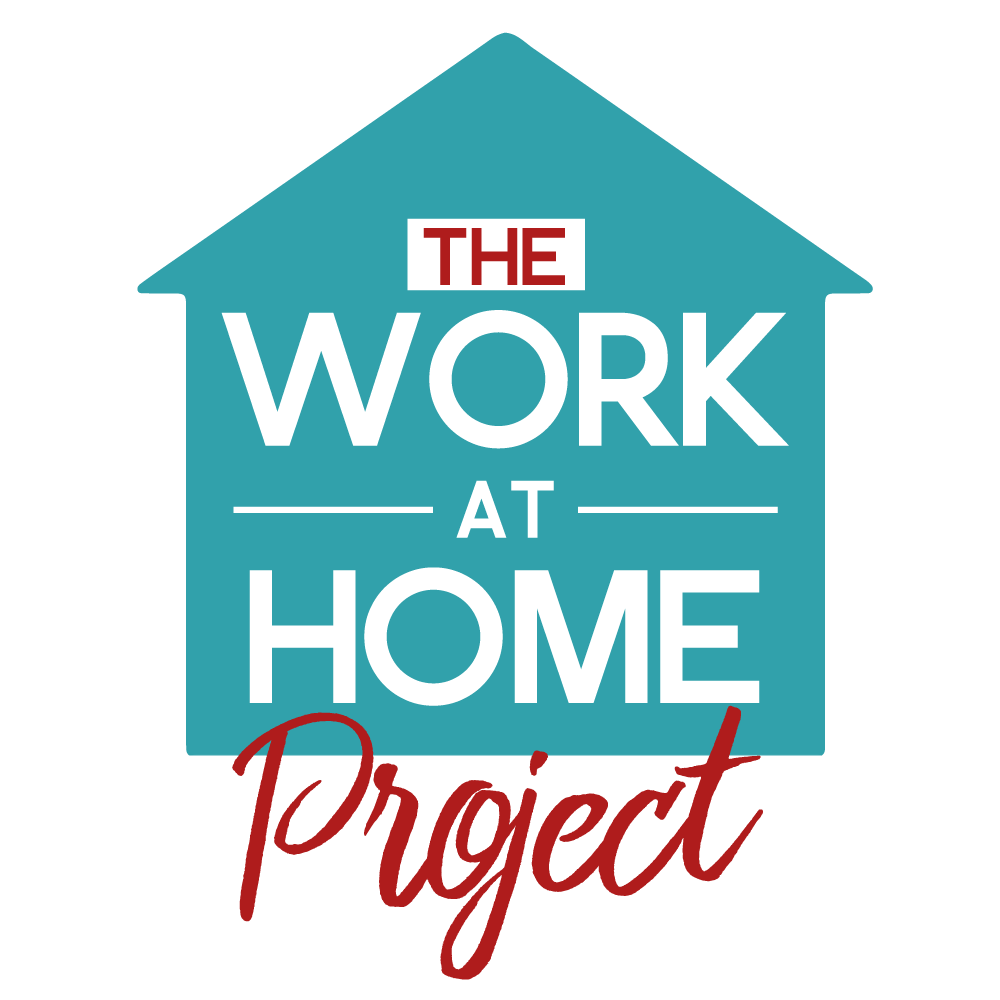 Here's How the Course Works:
Once you sign up, you will be able to log in and access all seven (7) of the lessons. They are all available to you to go through as often as you want, with lifetime access.
At the beginning of each lesson will be a list of basic resources/tools you'll need. We keep everything simple because if it isn't easy, you won't do it! Once you build a strong foundation, you can go and grow at your pace and develop what works for YOU.
Each of the lessons includes video content (15-60 minutes per lesson) and relevant supporting materials to give you all you need to move forward with what you learn. I know you're busy, so there's no super-long list of to-do items to try and cram in your busy schedule. We're all about TAKING ACTION.
Once you watch the video content, I give you a list of resources mentioned in the videos which, when possible, are links so you can easily find everything.
Work through what you learn in the lessons at your own pace and then, when you're ready, move on to the next lesson.
​​
If you have questions before you buy, or as you're going through the lessons, you can contact me directly for assistance. I want to be your biggest cheerleader.
I am so incredibly grateful for Stacy's coaching program! I am a homeschooling mom of 5 with a business I run from home and truthfully I felt like I was drowning before working with Stacy. Within our very first week together, I already felt a huge sigh of relief with all she had me doing to quite literally change my life. I love Stacy's approach because SHE GETS IT. She understands what it's like to juggle all of these things, and what needs to be done to make it all work. She's realistic and reasonable and also isn't afraid to point out what's not working, while providing solutions and support. To top it all off, she's hilarious and infuses humor into our time together which makes it all even better!     –Hillary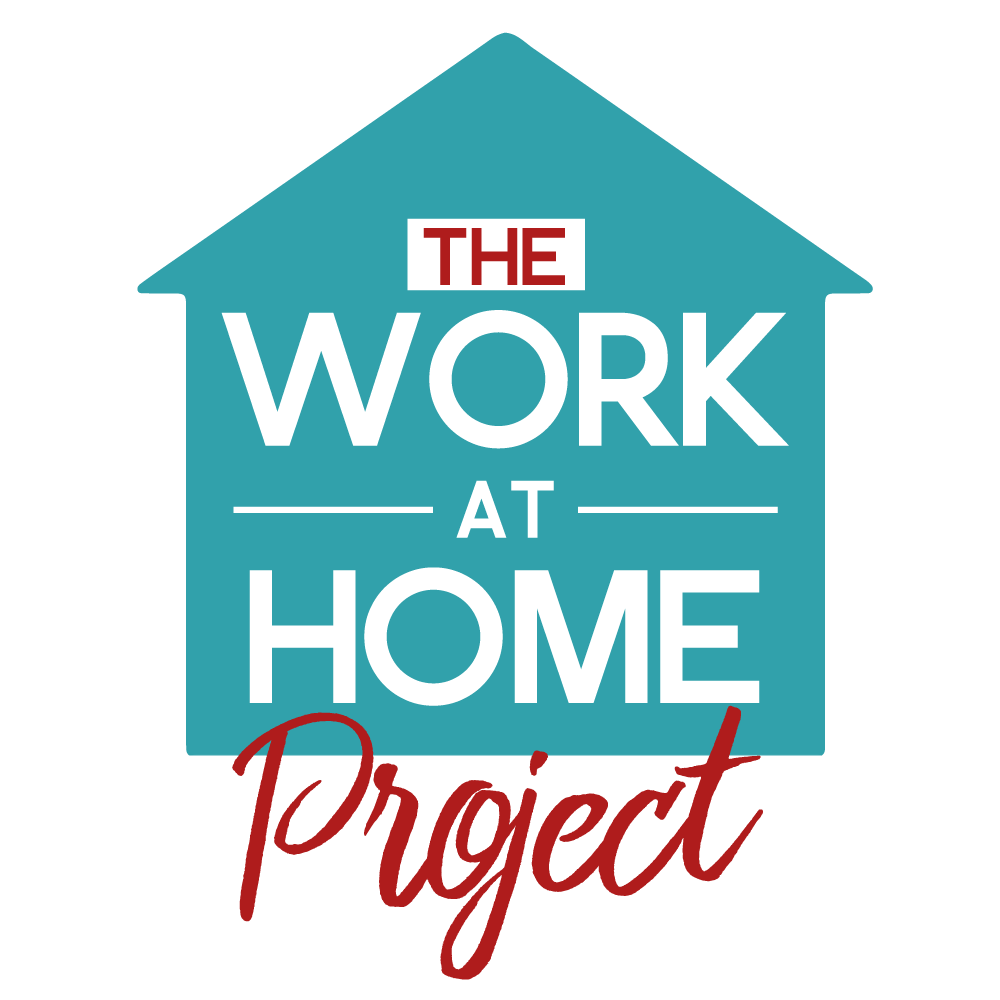 Not quite convinced this is the course for you?
I am throwing in some amazing bonuses that I have never given away for free…
just for you when you sign up for the Work at Home Project!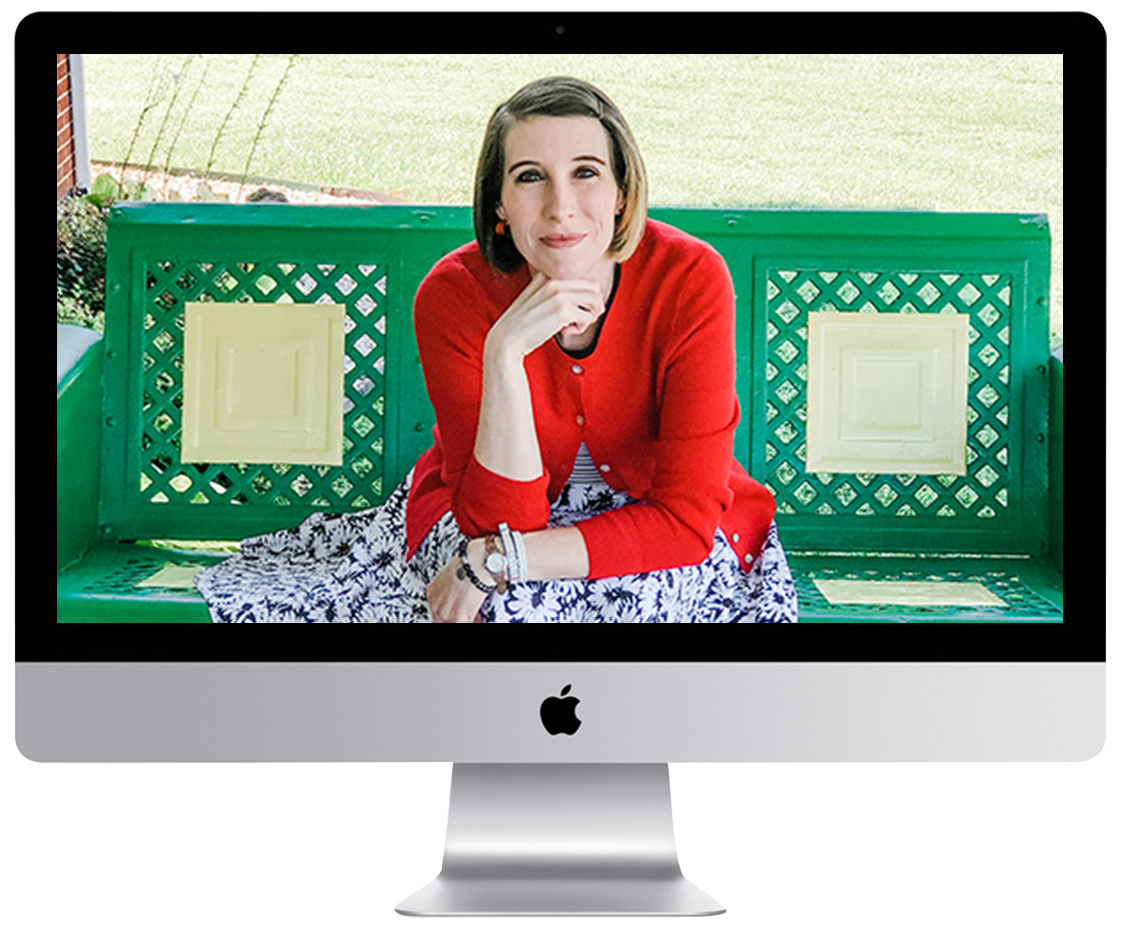 BONUS:
5-Day Work at Home Success Challenge videos: The genesis of The Work at Home Project was a 5-day Facebook challenge I hosted in early 2021. When you sign up for The Work at Home Project course, you get access to all the live videos I did during that challenge!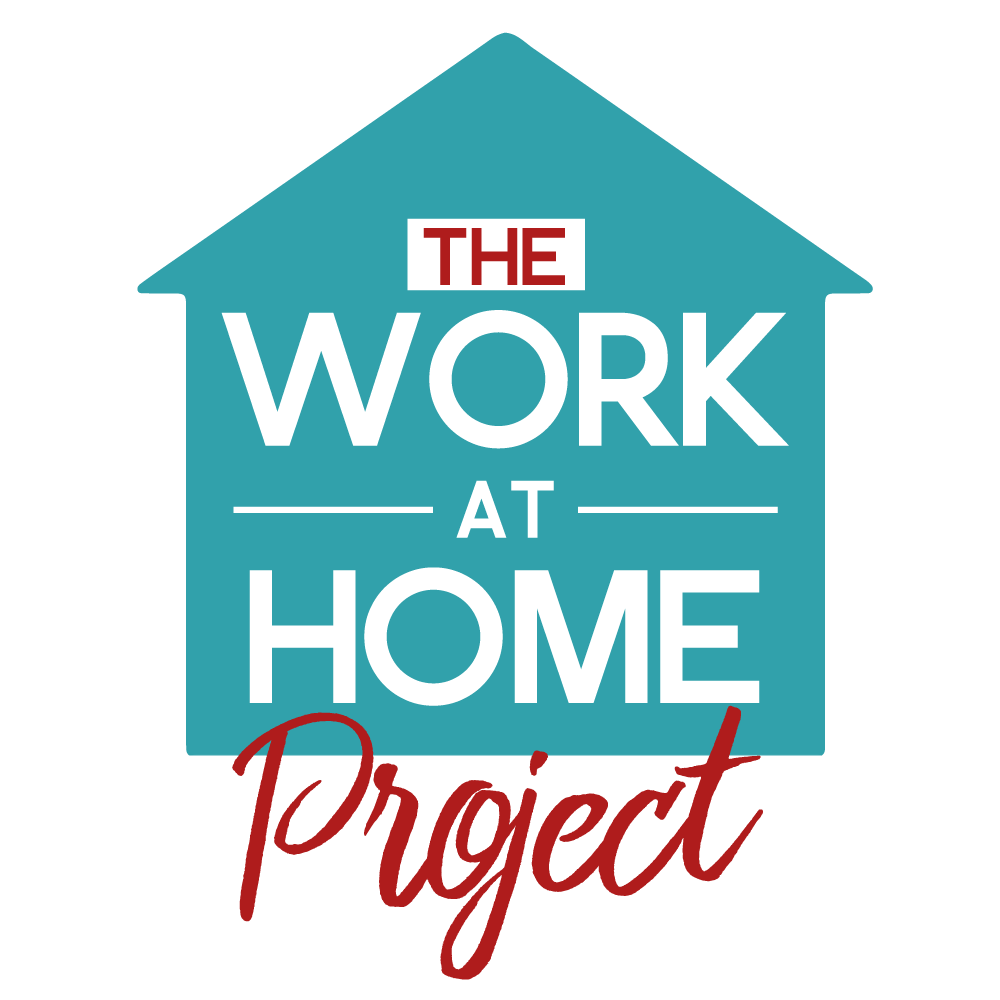 FAQs
How long is the course?
That's really up to you! All other content is on-demand so you can go at your own pace. There are seven (7) modules with approximately four (4) hours of total video content, plus several worksheets and action items that will let you make forward progress as your schedule allows.
What equipment/tools will I need?
To make the most of the training, you'll need a device that is connected to the internet, a way to take notes, and dedicated time to go through the content.
How do I pay for the course?
Payments are processed through PayPal, but you can use your debit/credit card if you don't have a PayPal account.
Are there any discounts available?
Yes! The course is regularly priced at $197, but we have decided to price it for a limited time for only $47. No coupons or discount codes needed!
Let me walk you step-by-step through the "scary stuff" and give you a solid plan to start (or grow) your at-home business.
The Work at Home Project course gives you lifetime access to:
All seven (7) of the video-based modules
Links to all the Stacy-recommended resources in each session
Access to ask Stacy questions via email along the way
Nearly $200 worth of bonus content and resources